Tutorial on how to configure the Single Pedal Footswitch for use with Teldio TruDispatch
FootSwitch Software Install and Config
Once you receive your footswitch from Teldio, download the firmware from the link below to any Windows computer of your choice.
Installation Instructions
Unzip the firmware files and open the footswitch application:

Click Next on the FootSwitch Wizard: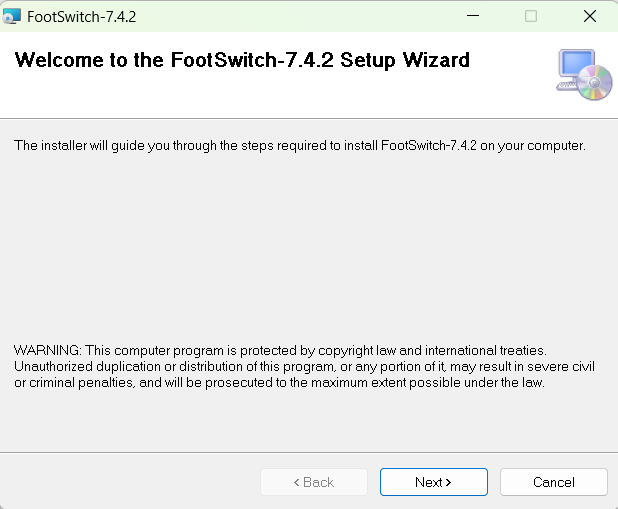 Select the Installation Folder you want to use: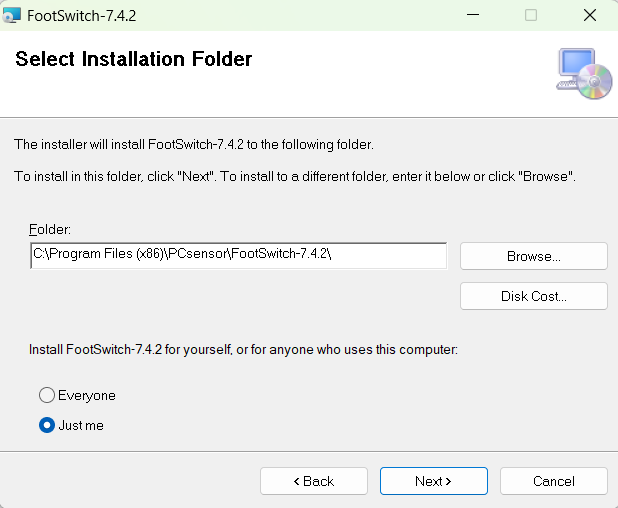 Click next to Install the software: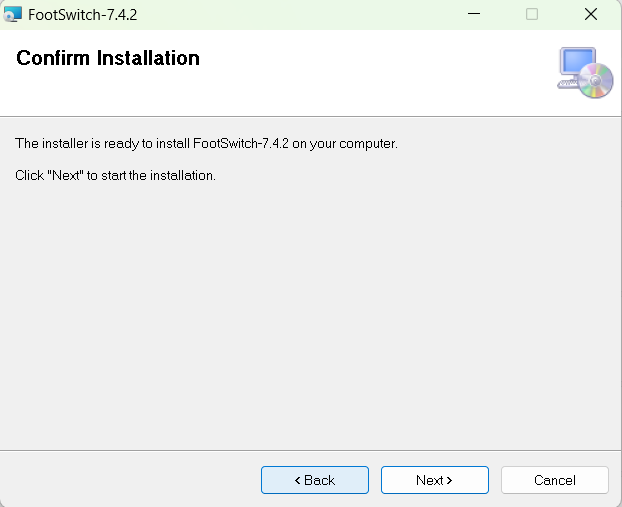 Click Close to exit the installer: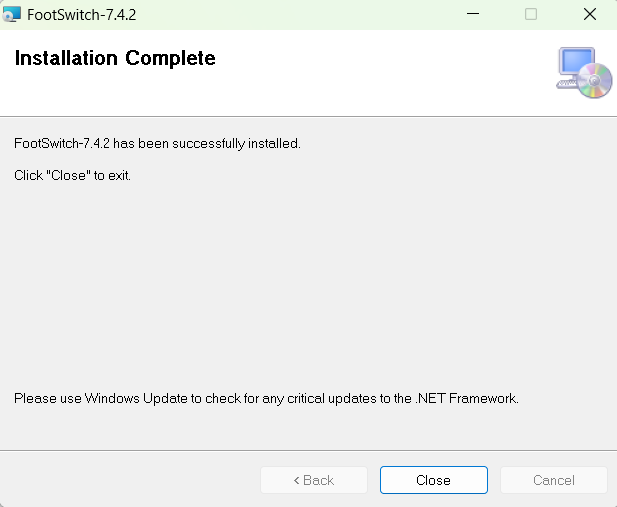 Open the software and under function, highlight the game tab and select Button 1. Under the picture of the footswitch in the Introduction section, the key1 field will change to Button 1. Click Save to Key Button to write the button one setting to the footswitch. Once done an Successfully save to key message will appear: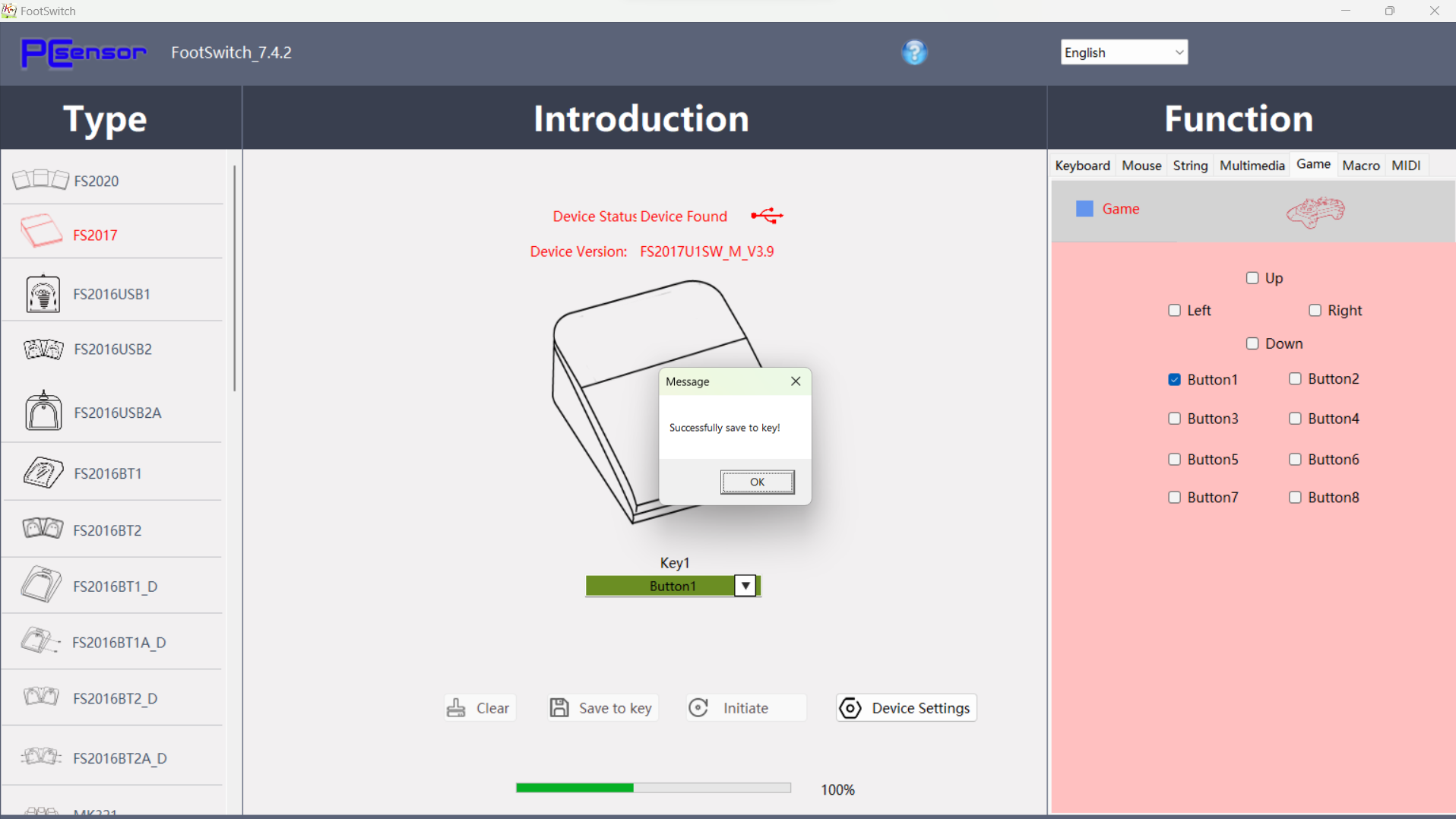 If you have any issues with the installation of the footswitch software, please contact Support@teldio.com.